Who Are We?
LVW GROUP LEGACY SPANS ALMOST 50 YEARS
LVW Group Co., Ltd is a circular knit fabric manufacturer located in
Nakhonpathom Thailand, about 50 Km west of Bangkok
We produces 1.2million Kgs of finished fabric monthly (piece dye,
yarn dye, printed and flat knits)
Our specialty is in spun yarn production, but we also uses filament
yarn to bring out the best functions of our fabrics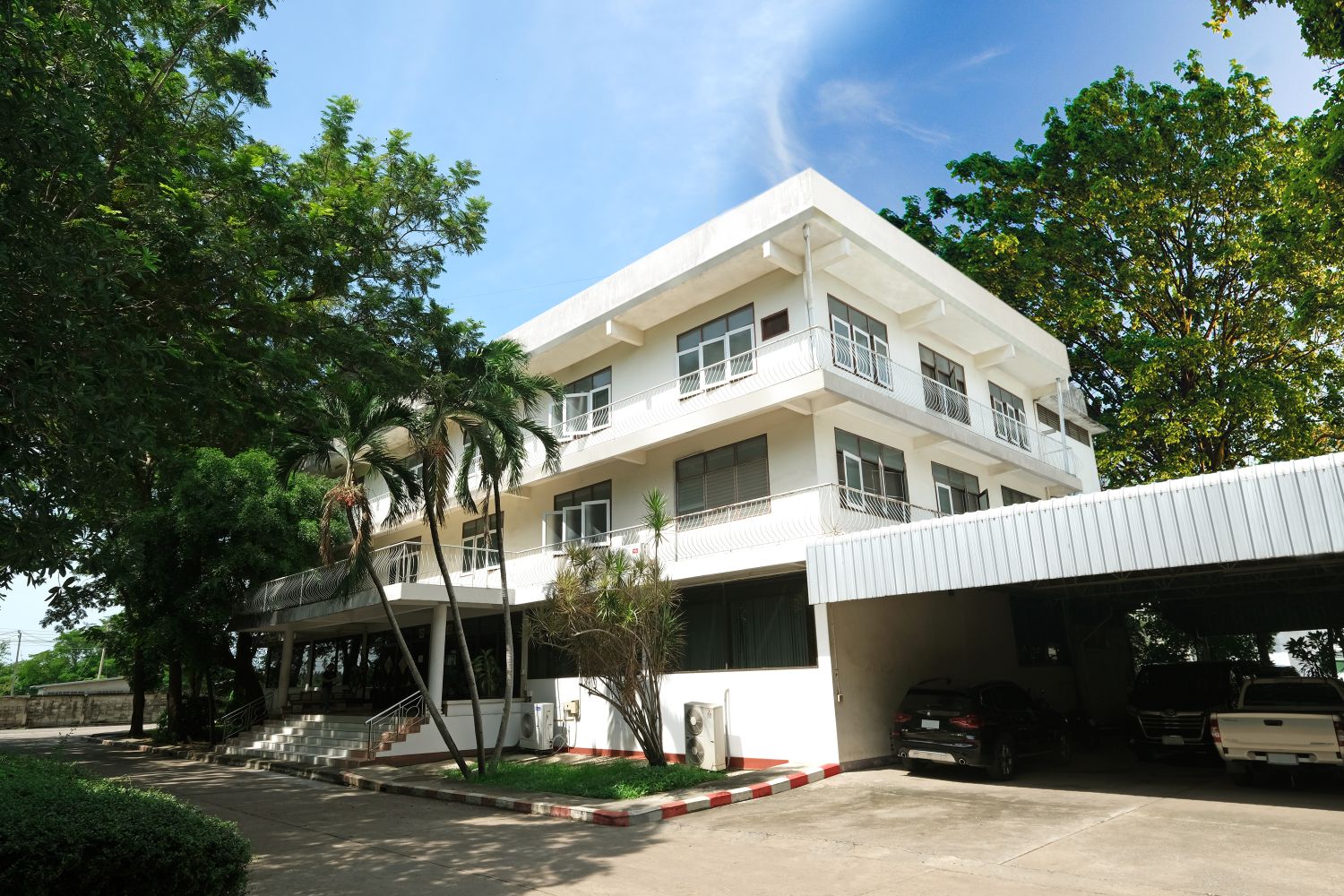 Key Company Milestones
Vision
To provide excellent quality and service in fabric production.
Mission
Be the best partner our client could have, thus making us your quality partner
Conduct innovative and collaborative research that influences and shapes industry practices.
To ensure the highest level of customer satisfaction
more >
Vision
"To be a company with international standards that will be the most reliable manufacturer with the best quality in the textile knitting industry in Thailand and in the world."
Araya Likittanawong
Managing Director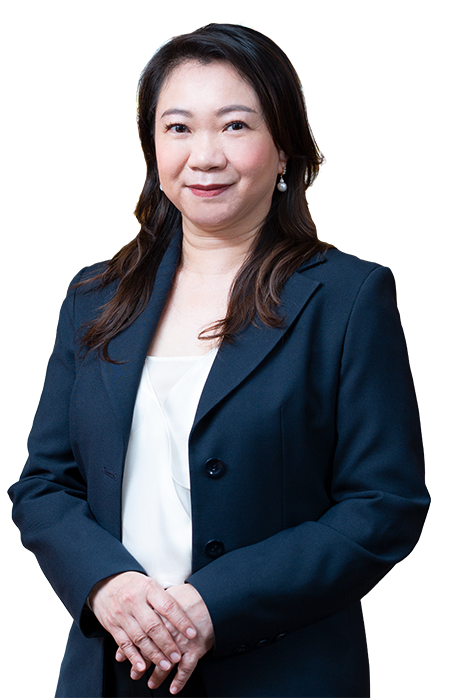 Vision
"Creating a better tomorrow for the textile Industry"
Vitaya Likittanawong
Managing Director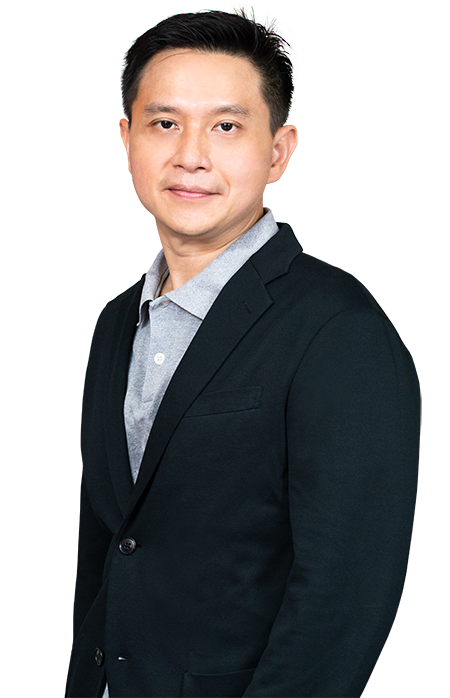 Vision
"Innovation and best quality through product development and processes that add value to the environment and society."
Kriangsak Ngamkanchanarat
Managing Director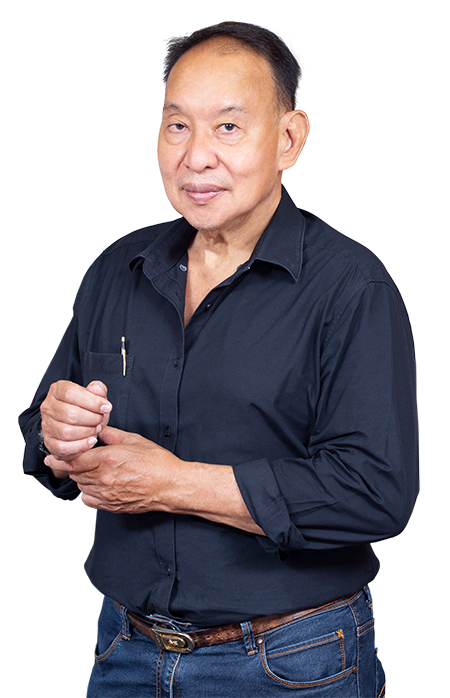 What we can offer
Services
Circular Knitting
We have 280 circular knitting machines which can make 40Tons of greige fabric in Single Jersey, Rib, French Terry, Terry, Interlock, Body Size (Tubular), and others per day.
Flat Knitting
Production Capacity of 20, 000 sets per day
Yarn Dyeing
8,000 Kgs of Daily Capacity
Dyeing
Daily Dyeing Capacity of 45 tons for single dye or piece dye.
Printing
Can Print up to 10 colors per design Printing Capacity per Day is 8,000 Kgs for both Rotary print and Flat bed.
Finishing
6 Open Width Stenters, can handle fabric as wide as 90" Inches
more >

Contact us
For more informations, please contact
149 Moo 2, Klongmai, Sampran,
Nakornpathom 73110