Key Company Milestones
LVW GROUP LEGACY SPANS ALMOST FIFTY YEARS
LVW Group Co.,Ltd. formerly known as Lee Viwat Textile Industry Co., Ltd was established in the year 1977 by our founder Mr. Boonchai Likittanawong. Our first operation was a knitting unit with 20 circular knitting machines and greige fabric was sent for commission dyeing and sold to Thailand domestic market In 1985, Mr. Boonchai decided to set up a vertically production line consisting of circular knitting, flat knitting, Dyeing, Finishing in our current location
By 1987, we completely moved our operation to our current location. Our capacity at that time was 7 Tones per day of finished fabric and we no longer had to depend on commission dyeing
Today, our capacity had increased six fold to 45,000 Kgs per day in 2019 We acquired a printing factory in 2012 to better equip ourself to serve our customers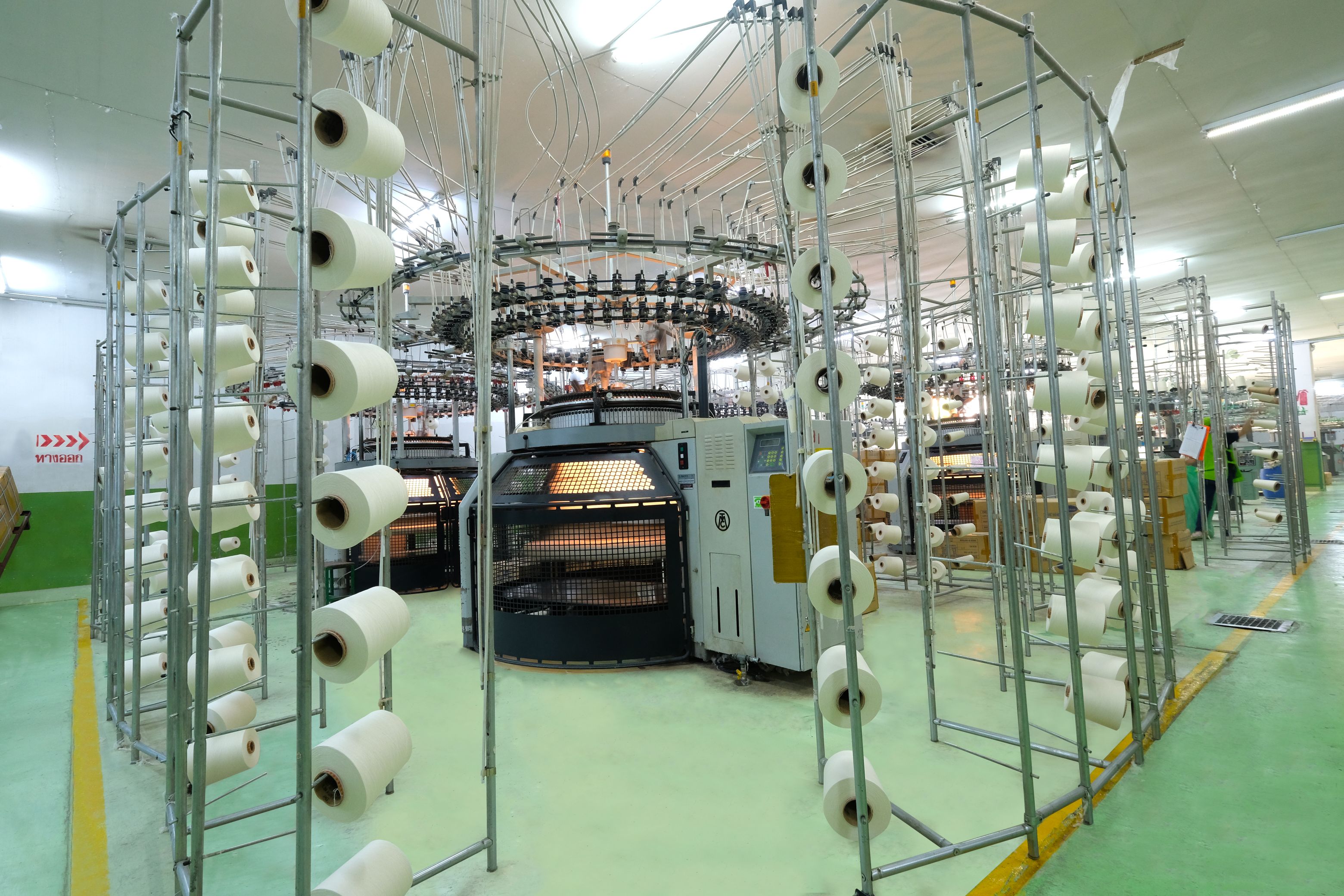 LVW GROUP HAS FIVE BUSINESS UNITS
With Fabric Production As Our Core Business
Vision
"To be a company with international standards that will be the most reliable manufacturer with the best quality in the textile knitting industry in Thailand and in the world."
Araya Likittanawong
Managing Director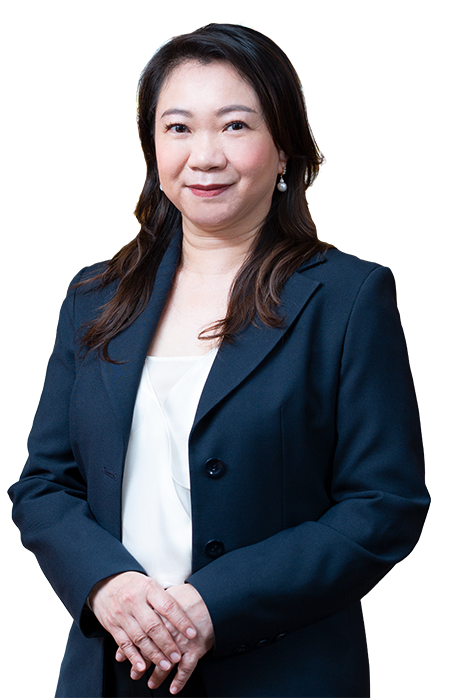 Vision
"Creating a better tomorrow for the textile Industry"
Vitaya Likittanawong
Managing Director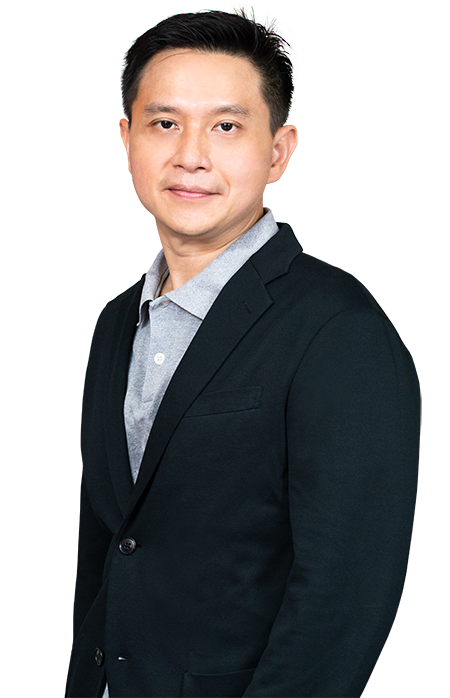 Vision
"Innovation and best quality through product development and processes that add value to the environment and society."
Kriangsak Ngamkanchanarat
Managing Director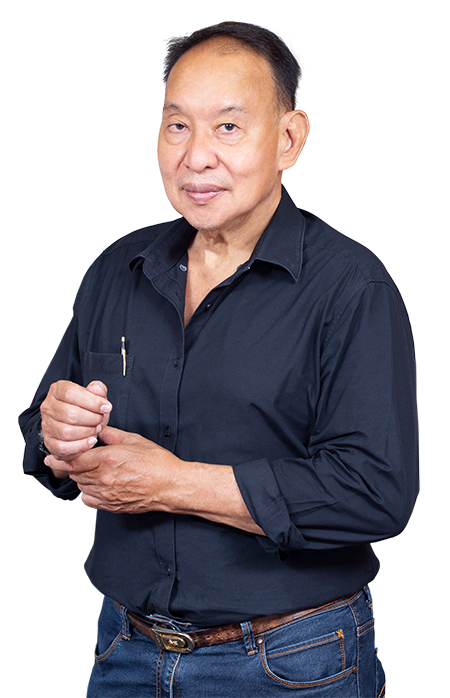 Key Company Milestones
Vision
To provide excellent quality and service in fabric production.
Mission
Be the best partner our client could have, thus making us your quality partner
Conduct innovative and collaborative research that influences and shapes industry practices.
To ensure the highest level of customer satisfaction

LVW GROUP Energy Saving
There's a lot of talk that textiles is a very polluting industry. We have invested a lot of research and development in reducing the water and energy consumption. We've upgraded our machines to those that uses useless water. And roof top solar system is signed off, expected to start end of 2022